What makes us SOULMADE?
SOULMADE wants to be a lighthouse for everyone who is looking for a better way to deal with people and nature.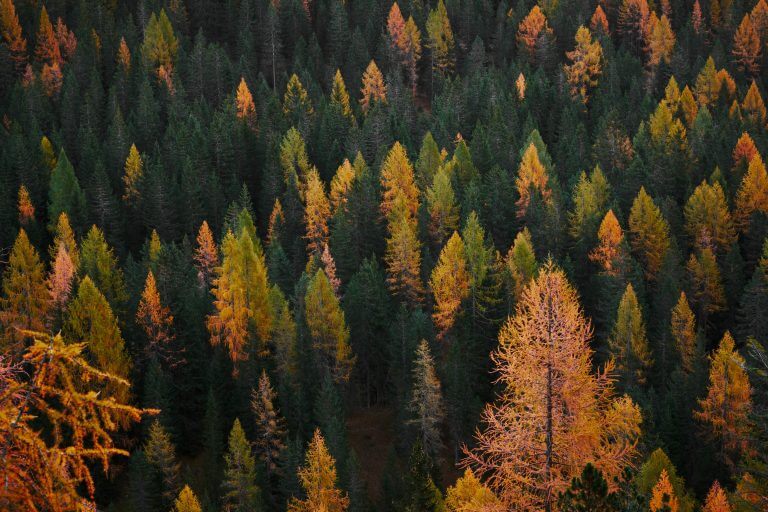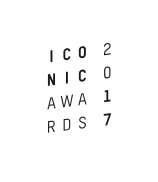 Improving the world
in your sleep?
What we can do to restore balance
between mankind and environment.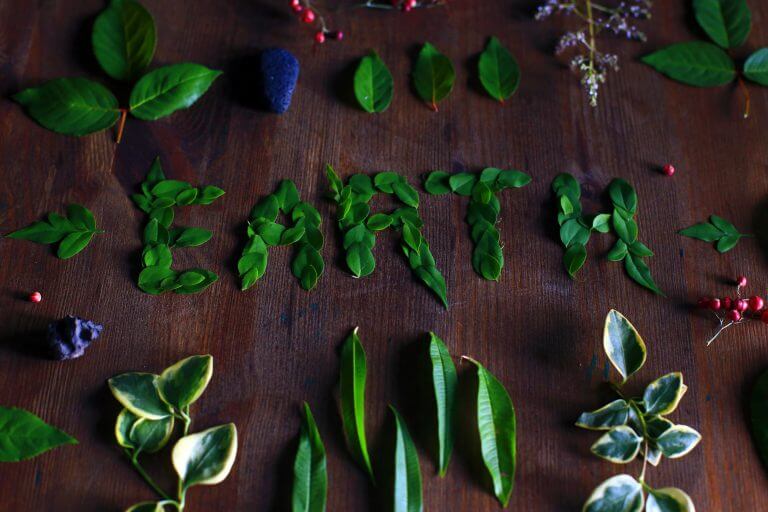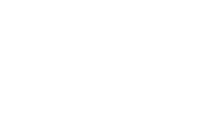 Seasonal Alternatives.
Guiltless Enjoyment.
Do we really need orange juice year-round
or can local fruits be an alternative?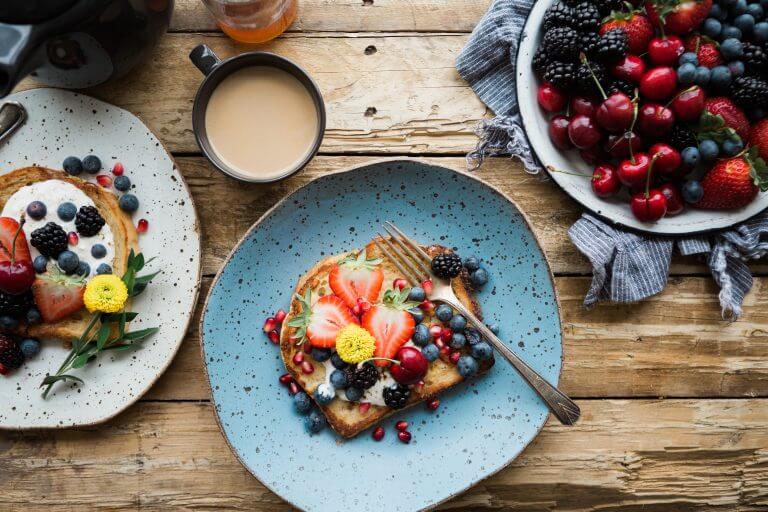 Welcome to SOULMADE, a hotel made entirely of wood.
With SOULMADE we wanted to show that a different kind of business hotel is possible. For our guests as well as for the environment. A space where technology and inner peace are not at odds with one another, where sustainability does not imply sacrifice but rather an excitement for new alternatives.
Book Now

›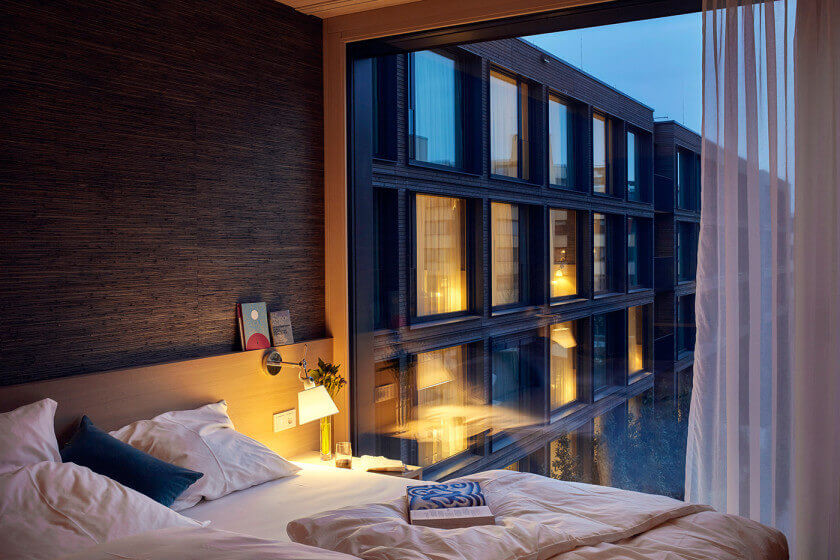 Renewable and local materials converge with the latest technology. Surrounded by the calming scent of wood and equipped with a full kitchenette, you'll instantly feel at home.
More details

›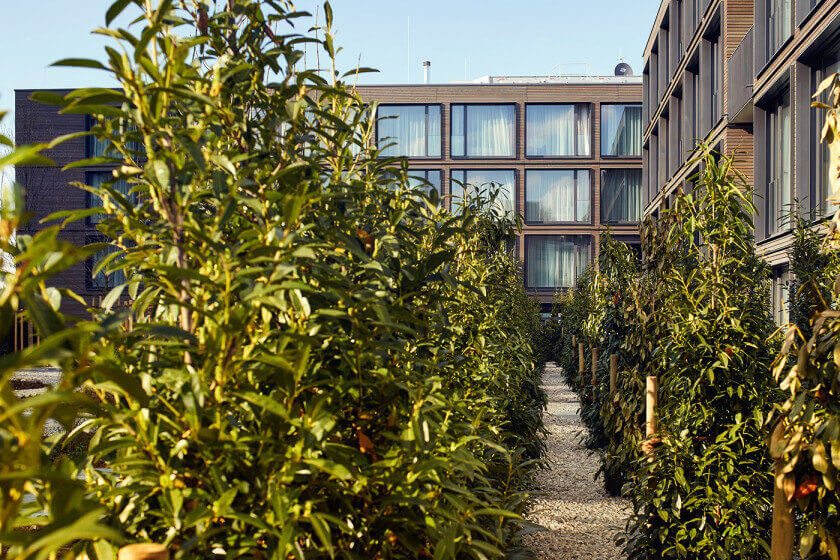 SOULMADE always attempts to create a natural environment. With the Living Room and work-area adjoined by our 1.000 sqm Pocket Park, you're always only one step away from walking barefoot.
More details

›
Short Stay meets Co-Living meets Being Local.
It doesn't matter how long you want to stay with us. Whether for co-working, a few days home office without children, a night, a month … or forever. Our cozy and fully equipped apartments create a lively and inspiring place that is equally dedicated to human connection and privacy.
360° Virtual Tour

›
Serviced Apartments
Free Calls
Vegan-Friendly
E-Car Charging
Open Fireplace
300m2 Living Room
1.500m2 Pocket Park
Meeting Rooms
Local Grocery Store
Pavigym™
Events
For an overview of all upcoming events, talks and concerts, please visit us on facebook or follow us on Instagram!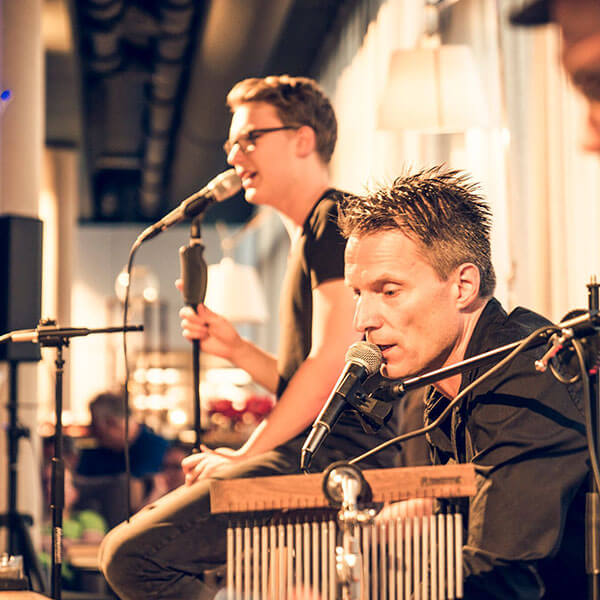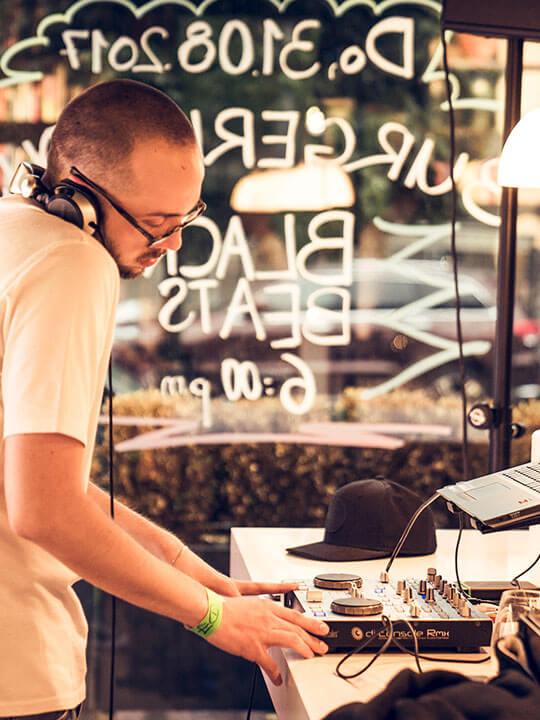 You love to reminisce the good times? We do, too. Couch Concert #13
Inspiring TED Talk about electric mobility. "What should electric cars sound like?"